Our special offers contain seasonal sales of assortments and our textile machinery. You are welcome to visit our company website for news offers.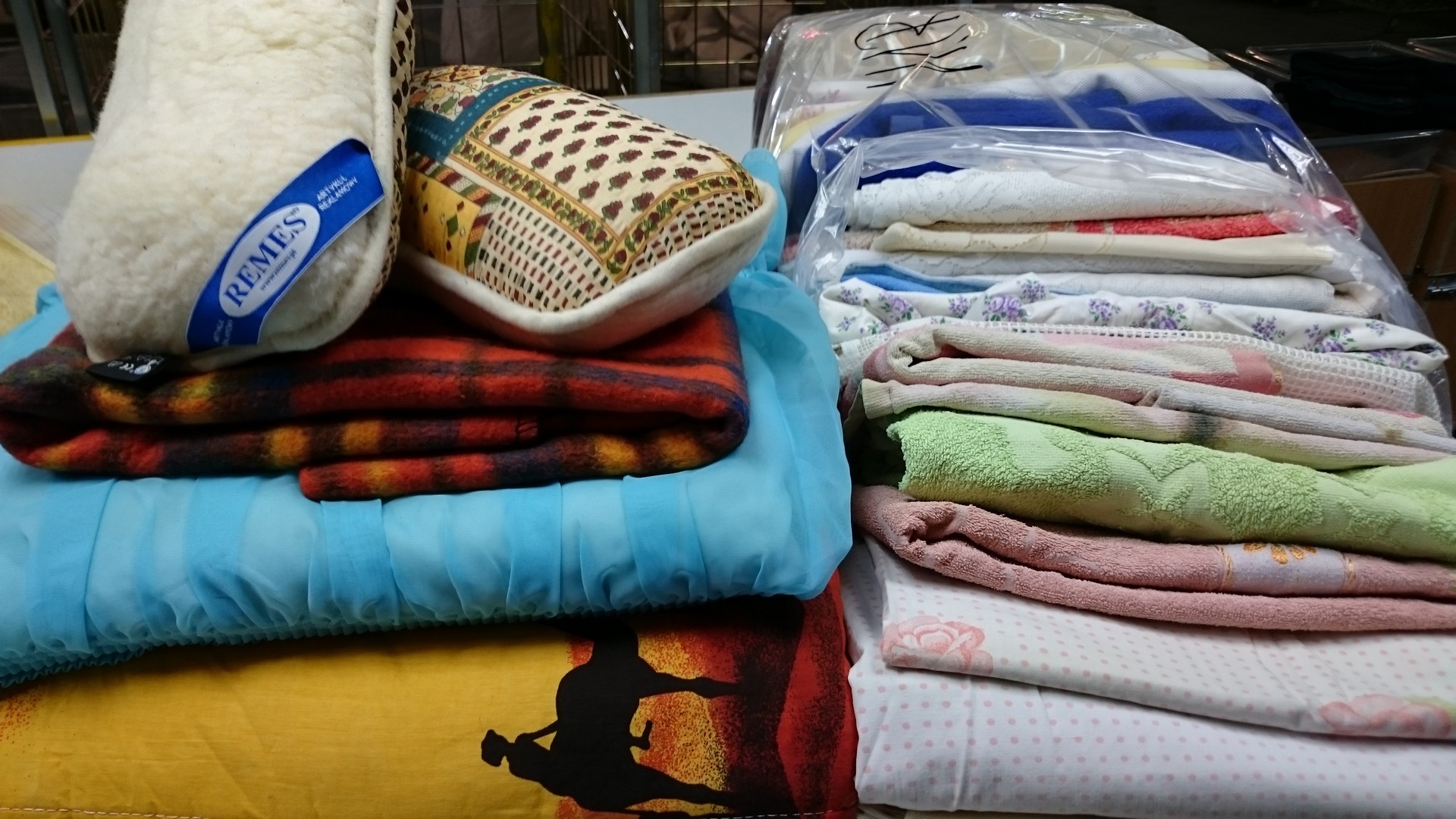 Wiping Rags Horizontal Baler
Wiping rags press
Year of manufacture: 2016 ( I have all documents of it )
Very good condition.
Used rarely to Wiping Rags production in 5 kg Packages
Price 6300 Euro NET ( without costs of transportation )
Ask for more details, pictures etc. –> biuro@paluckitrade.com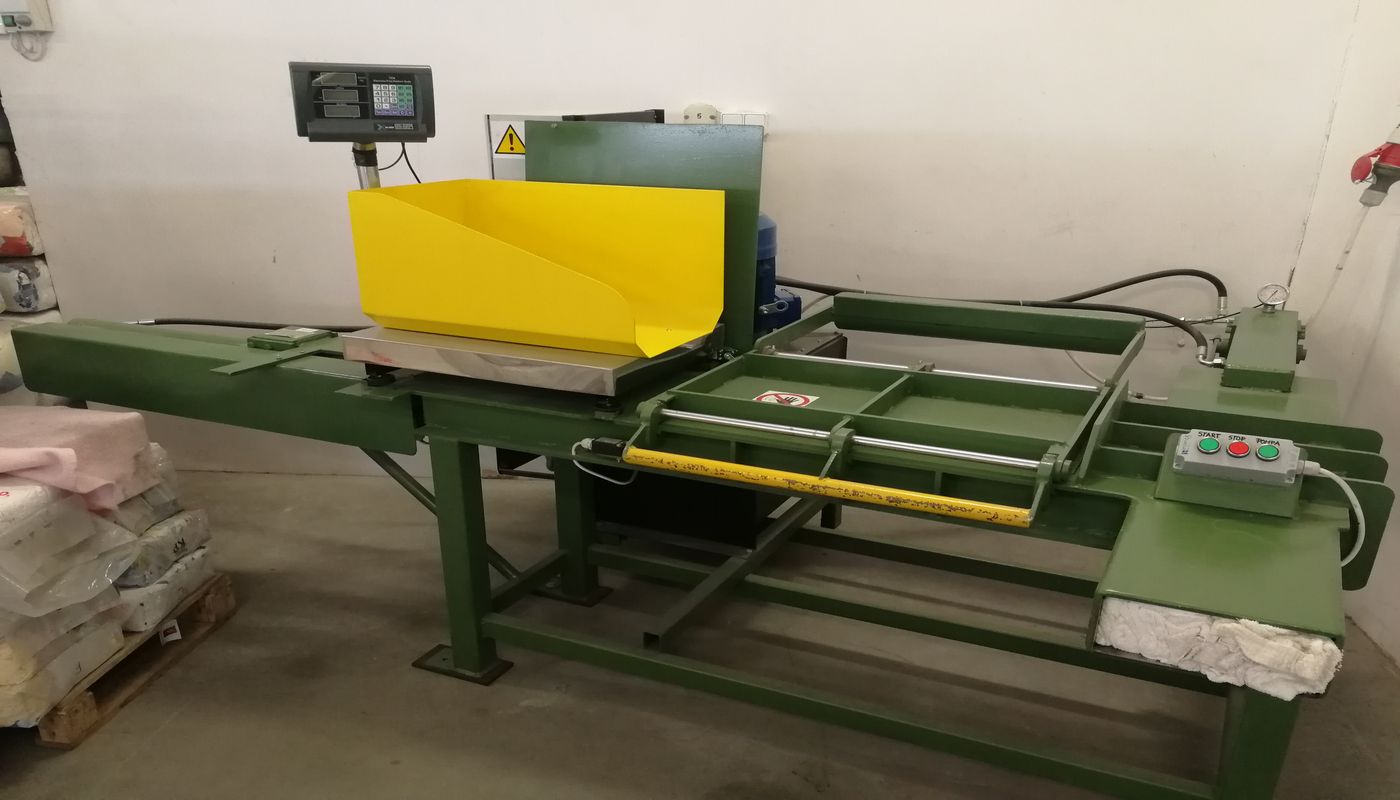 Wiping Rags KB – Coloured Cotton
Wiping Rags KB promotion!
Now in a special reduced price– Coloured Wiping Rags KB contains precisely and absorptive cotton materials.
Wide range of ours Wiping Rags fulfils meet the expectations of very specialised branches.
Ask about new price!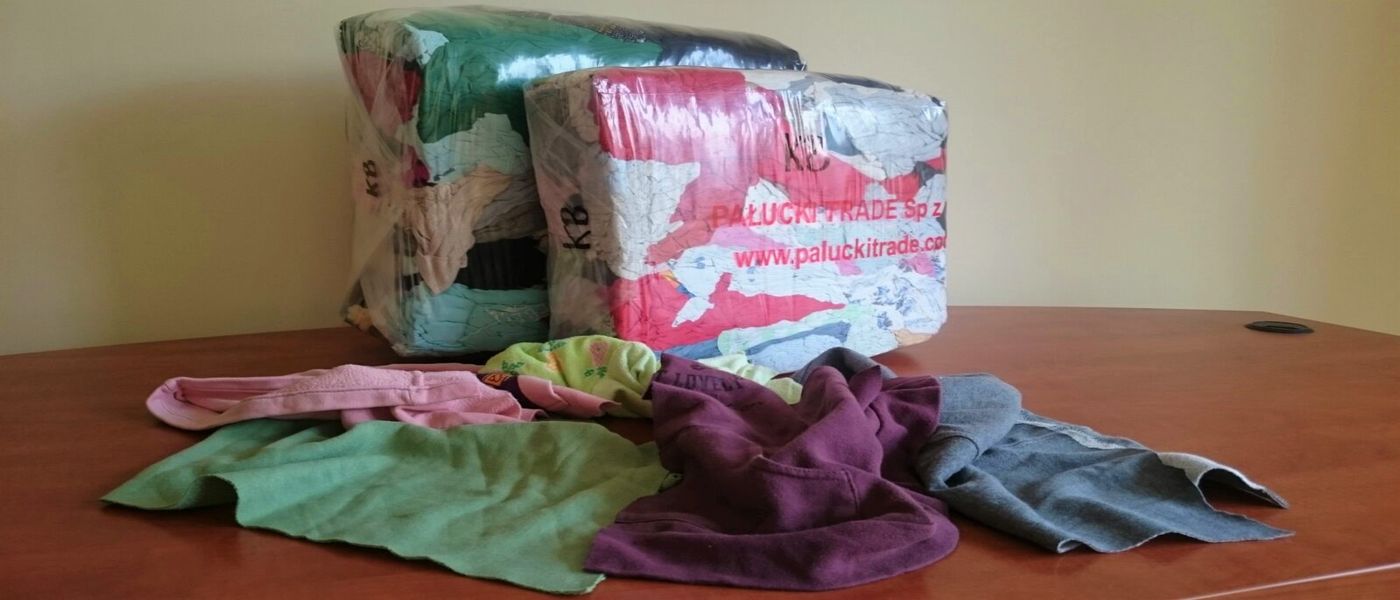 Horizontal Baler for sale.
Horizontal Baler/Press- Waste press
-RENOVATED
-Bind with twine or with wire [ 3x3 ] -Height – 800 mm Width – 700 mm
-Big feed hopper
-Max force pressure – 30 tones
-Manufactured in 1980 .

PRICE 12 500 EURO – NET
CONTACT US –> biuro@paluckitrade.com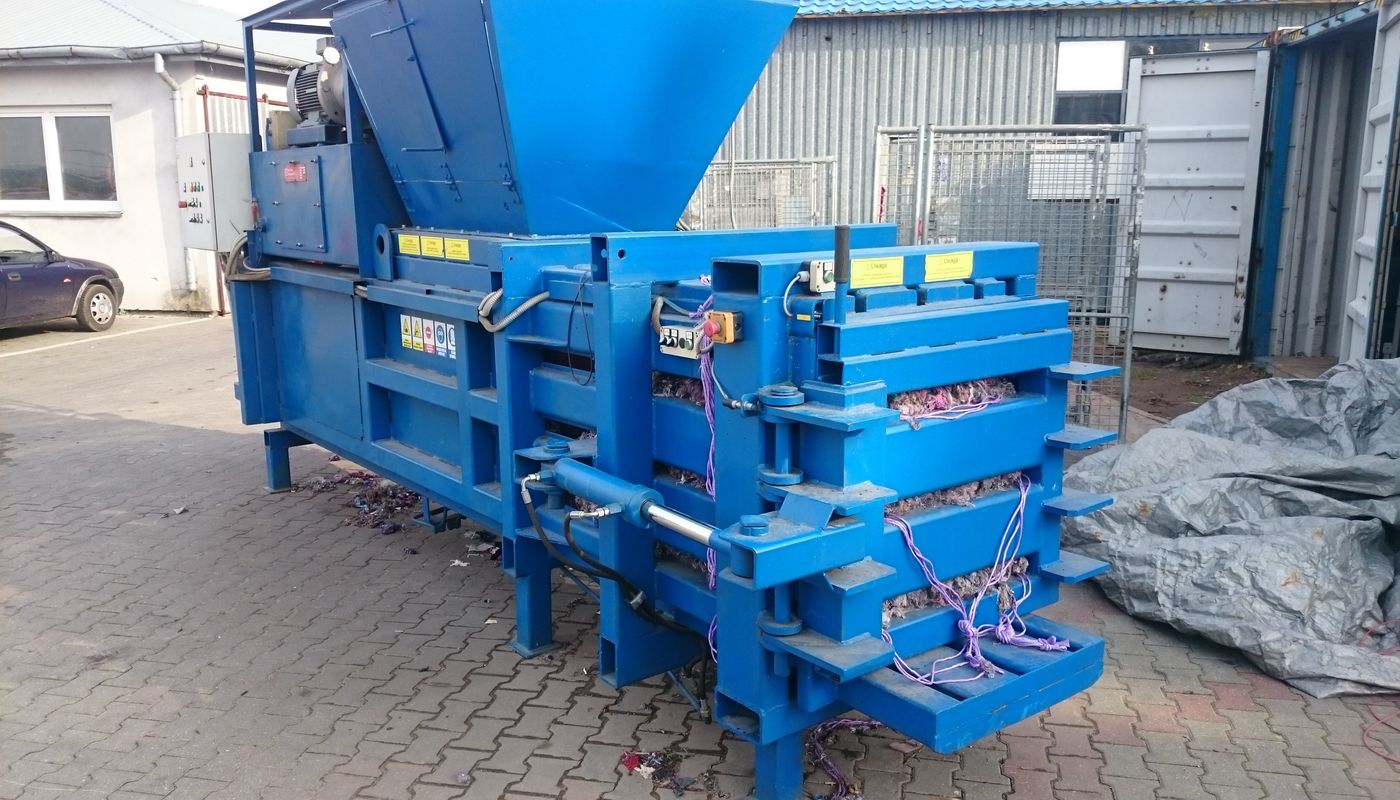 Ask about availability of the product you look for
Skórzno 10b, 87-811 Fabianki