PALUCKI TRADE Sp. z o. o. [Ltd.] derives from the experience of family business PALUCKI-TEXTIL. Our practice of working in textile recycling branch dates back to 2003. We specialise in processing used clothes, wiping rags and garnetted stock.
Through providing our services we mainly aim to maintain a long-term cooperation with our business partners and to continually acquire new ones. Nowadays, PALUCKI TRADE Sp. z o. o. [Ltd.] supplies goods to clients from various places all over the world.
Our company spreads over three separate areas (headquarters, production center and warehouse area) for a total size of over 8000m2. We sort over 1000 tons of clothes monthly, which come to us from all over Europe.
Our employees are our greatest pride. Their experience has huge influence on the quality of services we provide.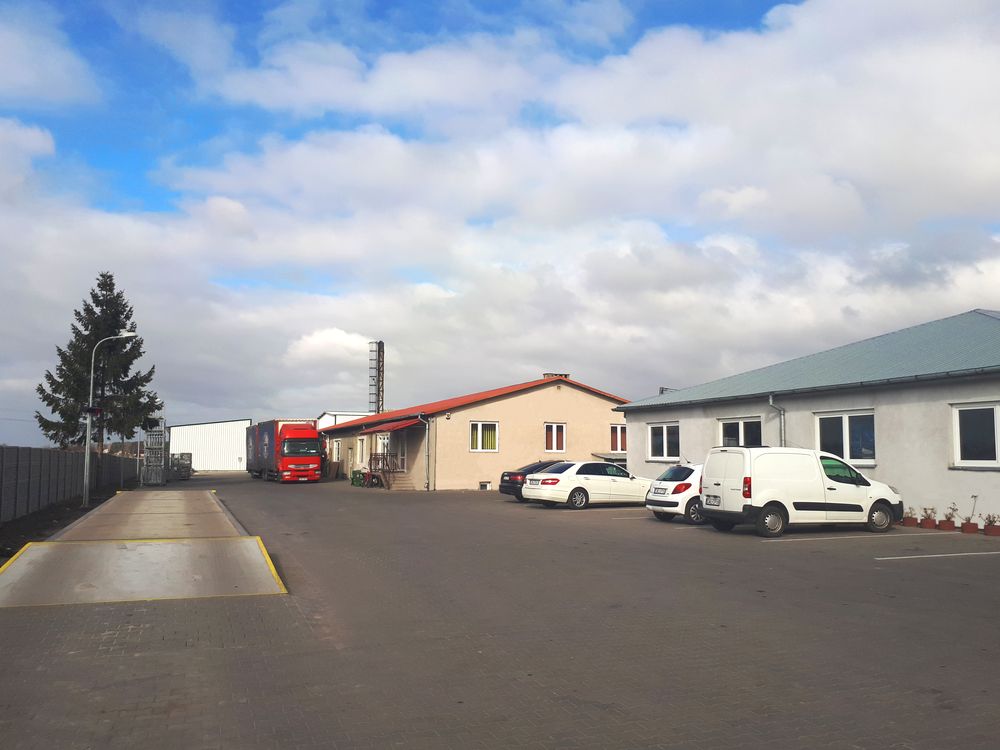 We are flexible when it comes to our clients' individual requirements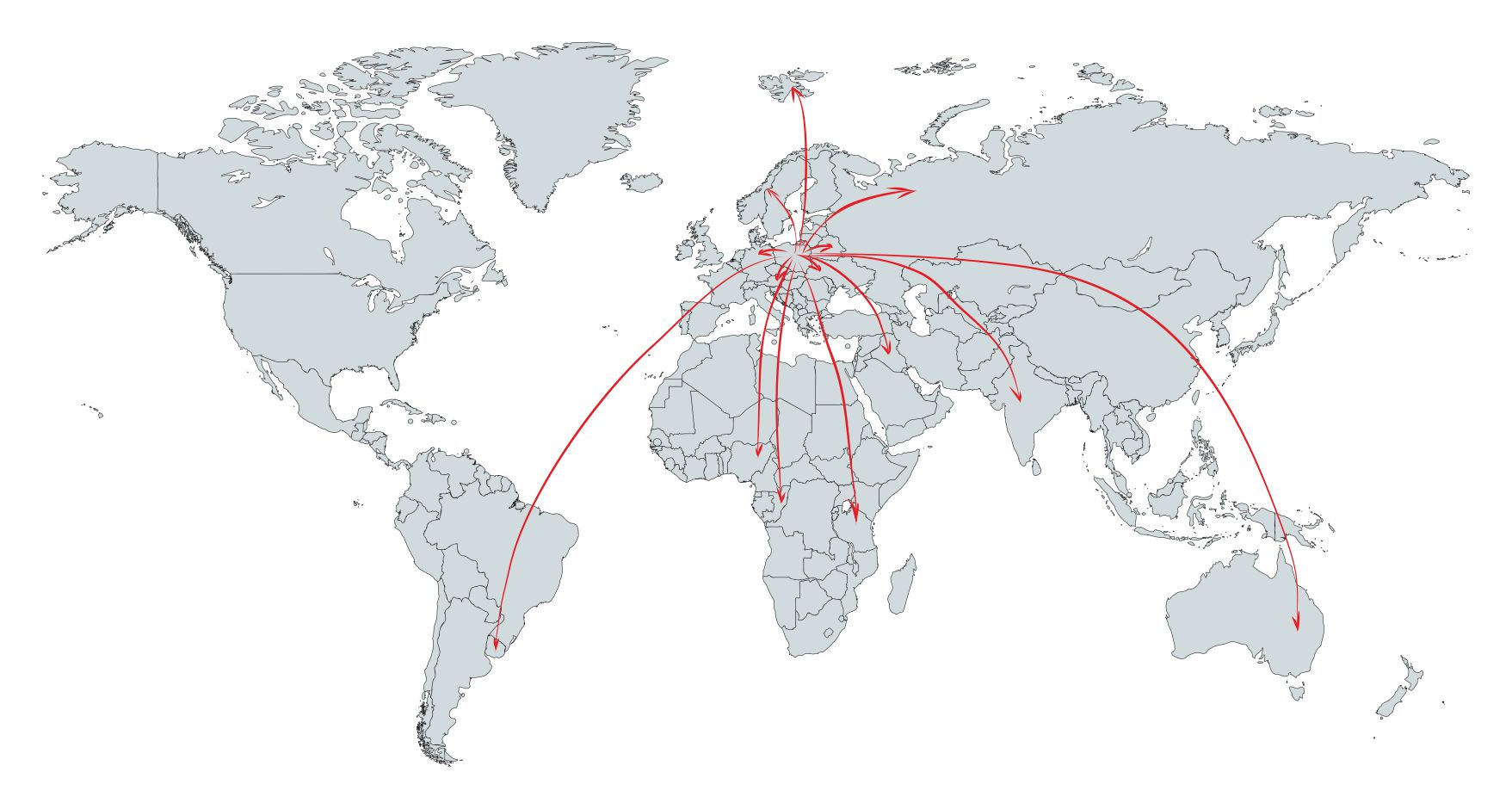 Skórzno 10b, 87-811 Fabianki